Catering & BBQ for Calgary, Strathmore and surrounding areas
At Baldwin BBQ,
we create Mouthwatering memories
Hours
Catering all hours.
Open for lunch and supper Tuesday to Saturday, 11am – 8pm, at the Strathmore Royal Canadian Legion Branch #10.
Plan your next event with us!
Brave. Bold. Quintessential. That's what the Baldwin name is all about.
Founded by Kory and Vanessa Baldwin, Baldwin BBQ's goal is to bring people together with delicious, memorable food. We value our relationship with the community and strive to show everyone they're welcome in our hearts and in our home. We prioritize tasteful eats, exceptional experience and building a strong, supportive community.
Our Origins
Kory has dedicated his life to food and hospitality, spending almost the last 3 decades gaining insight and knowledge from around the world. His BBQ dishes are inspired by multiple cultural cuisines, including French Polynesia, Cook Islands, Fiji, Southeast Asia, India, Nepal, North Africa, West Africa, Europe, Mexico and other areas of North America.
Kory's passion for cooking started young. He began working in the kitchen at the Strathmore Hotel in 1995, and then at Strathmore Legion Branch #10 the following year. Being back at the Legion with Baldwin BBQ is a reminder of his success, as he made his first burger and steak in the very same kitchen all those years ago.
After leaving the Legion, Kory worked in the hospitality industry in Calgary and then in Food Services at the Strathmore Hospital for over 5 years. He was even one of the first male servers in Strathmore!
Following university, lots of volunteering, and travel, Kory germinated a BBQ business in 2011, catering huge events for upwards of 1500 people. He's proud to share his creations with his wife, his friends, and his community, and wishes for nothing more than to make people happy with his food!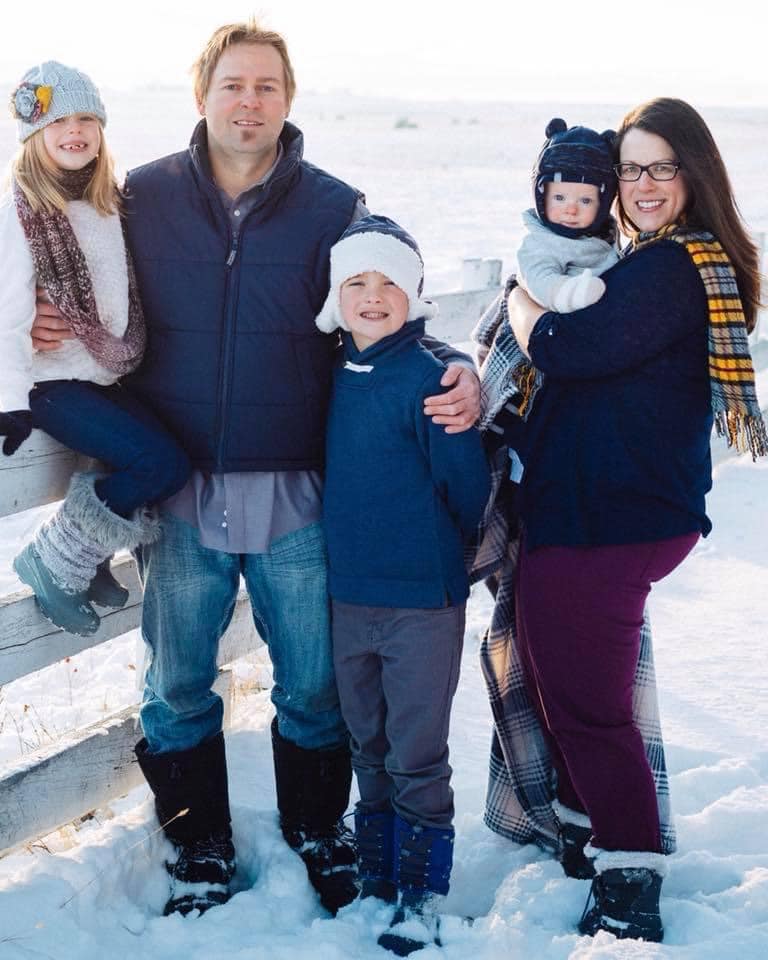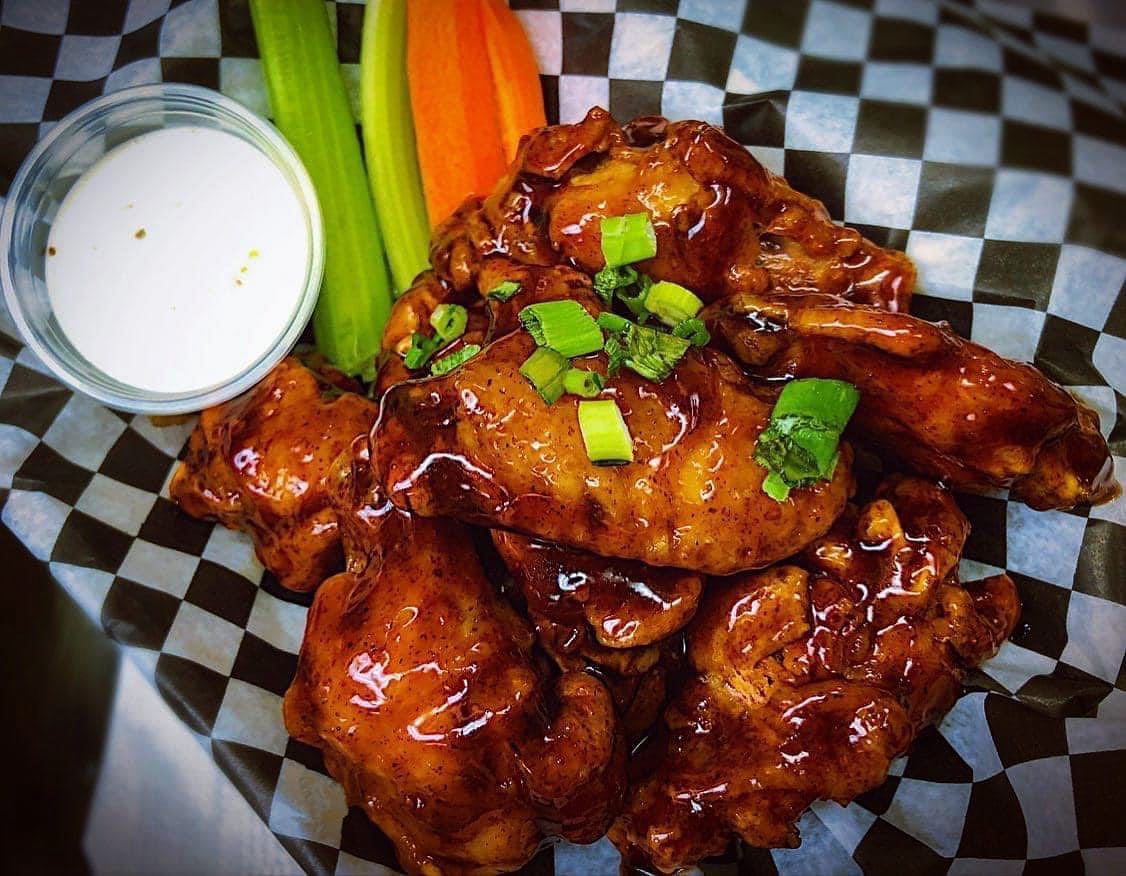 Our Food
Food is our love language.  Our love for good food, cooking and BBQ is matched by our love for good company. We delight in the company of fellow food enthusiasts!
We are passionate about serving flavour packed dishes, perfecting every detail of the cooking process to go above and beyond your expectations. We strive to give you a memorable dining experience.
All of our smoked meats are smoked in our 250-gallon Texas-style offset smoker. We smoke primarily with applewood, but also use cherry, peach, plum, and grape wood. Most of our wood comes from trees in Alberta or British Columbia.
Thank you to Wildfire BBQ... Kory and his team went above and beyond to provide a meal for our daughters wedding that people could not stop talking about...from the salad bar, butters on the bread bar and of course the piece de resistance, the prime rib...amazing! We highly recommend them and they will be our first choice for any future events! Thank you from The Bells
Shantelle Jonassen
2022-09-28
We cannot say enough good things about Wildfire BBQ. We hired Kory for our wedding and it was the BEST decision we made. From the start Kory and his team helped us build out our dream of having tacos as dinner and wow, did they ever deliver. They not only created an incredible experience for our guests, they really made the whole process fun and easy. Our guests would not stop talking about the tacos and salads that they made. If you are looking for a team that cares just as much about the experience as they do the final product you are at the right place! The only regret I have from my wedding is not having ONE more taco! 🙂
The most deliciously juicy smoked brisket we have ever tasted!! This is a locally owned family run business who provide catering to all. From amazing flavours to great customer service, Kory and his family take smoking meat to the next level. We highly recommended you check them out for your next event.
I have been to a few events where Wildfire has catered, always amazing food and great customer service! We love the brisket poutine! Great portion sizes! I have spoken to the owners a few times and you can tell they are passionate and truly love what they do! I would highly recommend them to anyone who is looking for caterer!
I've had my share of BBQ and so far, this place is at the top of my list. They come to any location and cook there. They even bring the smoker at times. The food is unbelievable, and you're not going to find a better price point. But, the service is second to none. Friendly, very polite, and helpful. Their goal always feels like it's to ensure you thoroughly enjoy your time. This place deserves a spot all on its own.